We aim to create a unique and unforgettable experience for you
What to expect from our trips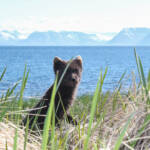 Experience rich wildlife
 Experience arctic foxes, seals, sea birds and whales on our adventures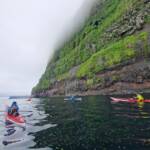 Unique landscapes
We are based in the famous Westfjords where the unique landscapes is right on our doorstep.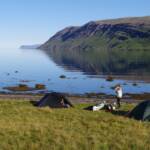 Remote & wild campsites
Learn about nature as we camp in some of the most remote and wild campsites in Iceland.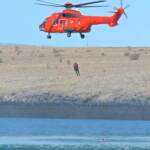 Safety on board
Your safety within sea kayaking are of the highest importance when you are on the water with us.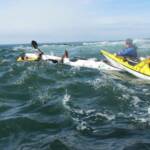 Highly trained staff
We handpick our staff and both their technical and personal skills are of great importance to us.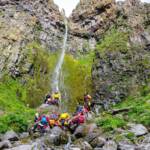 Ton of fun!
We aim to have fun, guide, educate, instruct and facilitate the best we can – safely and sensibly.
#seakayakiceland
Follow us on Instagram were we post images from our trips and expeditions!