Sea Kayak Iceland Symposium
6th – 8th of May
(Check-in 5th of May)
We would like to invite you to the Sea Kayak Iceland Symposium 2022!
As sea kayakers, we have an amazing opportunity to learn from the sea and the different environments we find ourselves paddling in. Our goal is to help you learn from the things you will see and experience in the different environments and conditions we'll have available over the weekend. In the end, we hope to guide you on your journey to become a self supported learner and Sea Kayaker!
For three days we offer unique experiences and learning opportunities with great coaches in one of the most beautiful locations in Iceland.
Connect with local and international paddlers by sharing your experience and adventures.
Arnarstapi is well known for its fantastic coastline, an abundance of sea arches and its proximity to the Snæfellsjökull glacier.
Quality on-water classes will be offered that will help you develop and improve your sea kayaking skills. Whether you are just a beginner, advanced, or somewhere in between, we have workshops that will help you learn and grow as a paddler.
As we play on the water during the day, the evenings will be aimed at socializing, lectures and fun!
Greenland paddling skills and rolling
Learn how to use the paddle in different environments and be comfortable using it in rough seas as well as in rolling your boat.
Rock Gardening Courses
Learn how to handle your kayak amongst the rocks using all of your sea kayaking skills. There is so much fun to be had amongst the rocks. Rescues & Towing will definitely be involved in this course
Surf For Sea Kayaker
The surf is a great environment for sea kayakers to improve their skills. And so much fun! The opportunity for a surf session depends on the conditions at the time.
Exploring the coastline (day paddle)
Guided paddle along the coastline exploring caves and enjoying the fantastic scenery at the same time challenging yourself in different conditions on the water.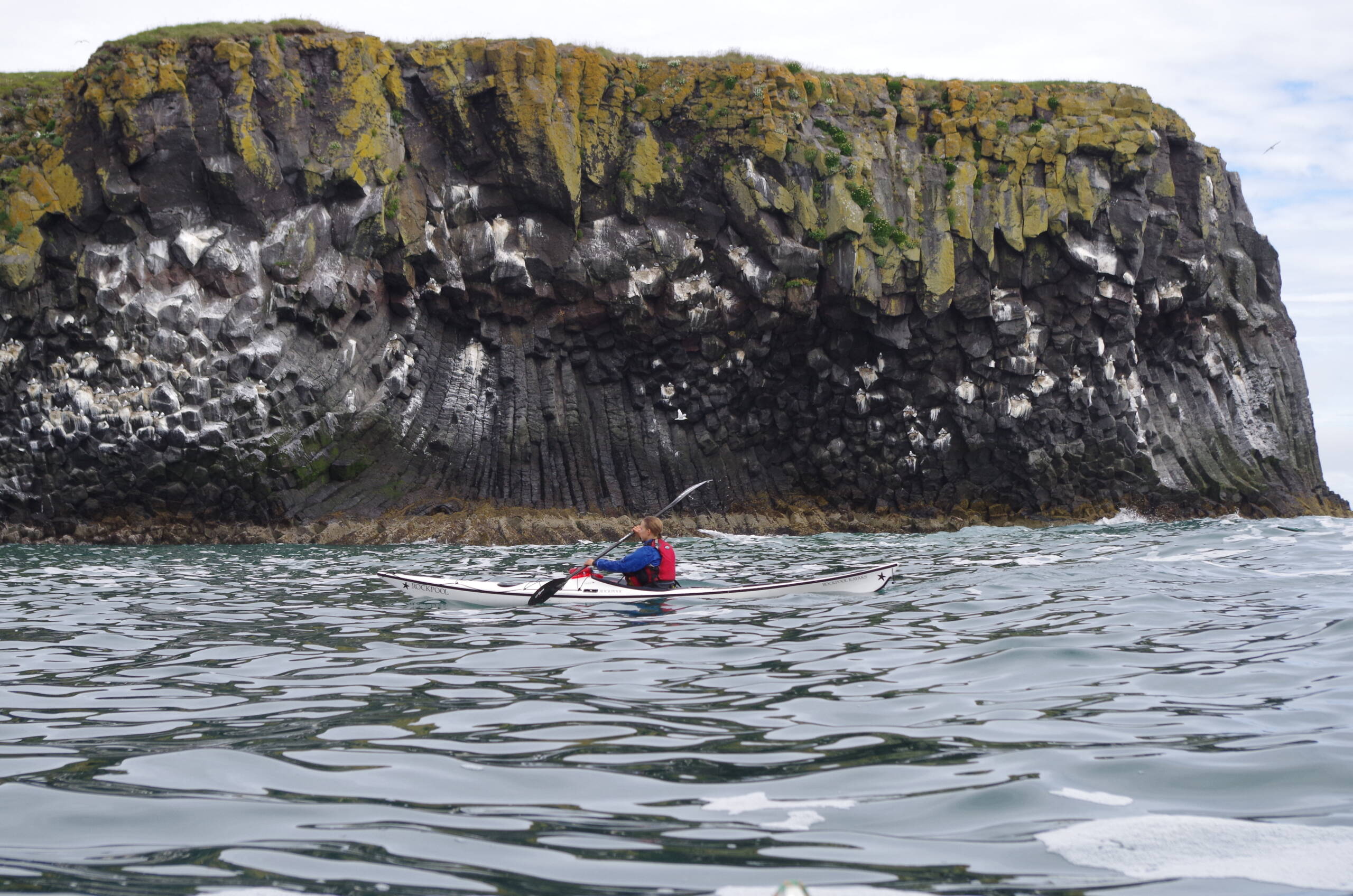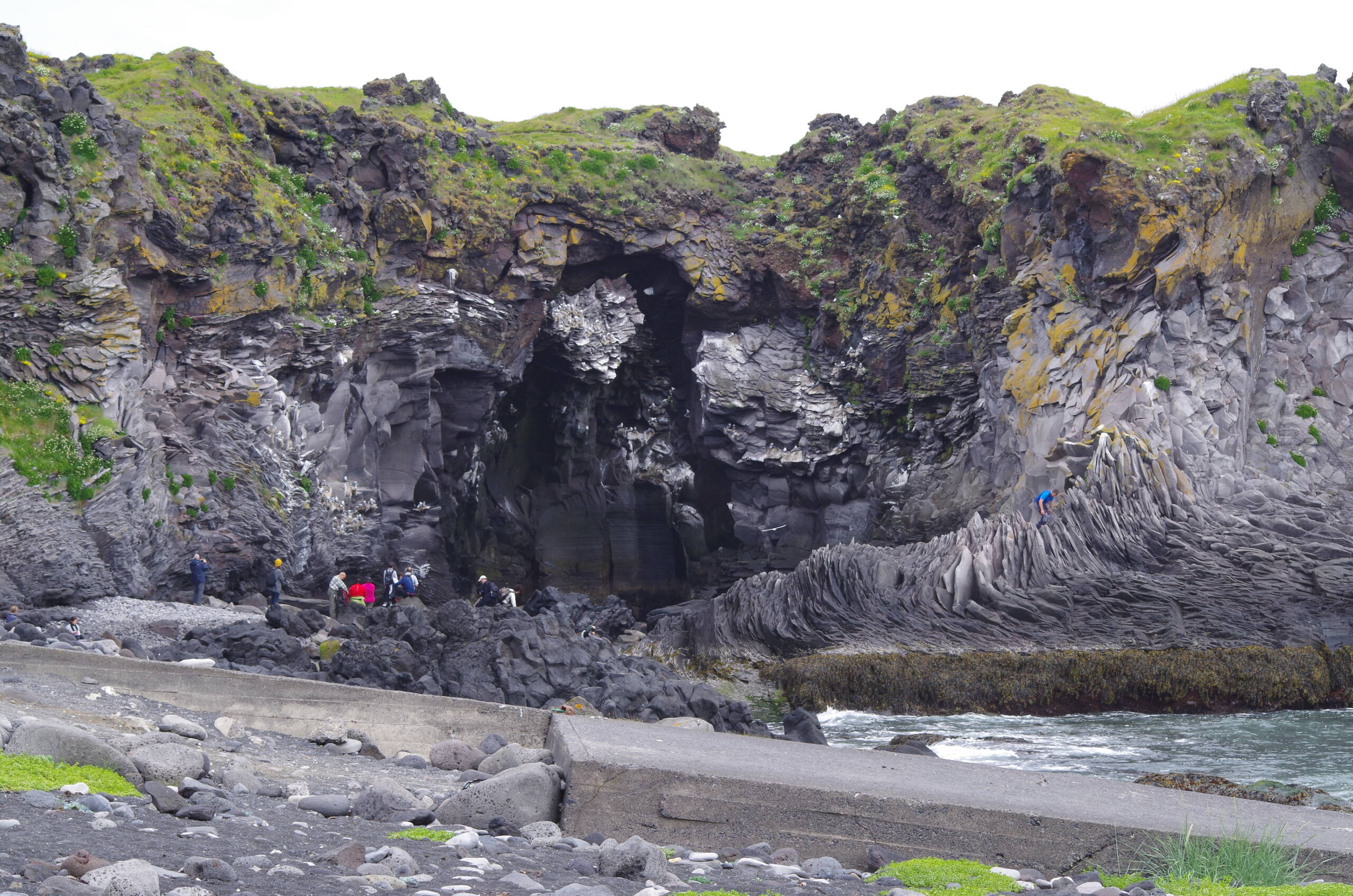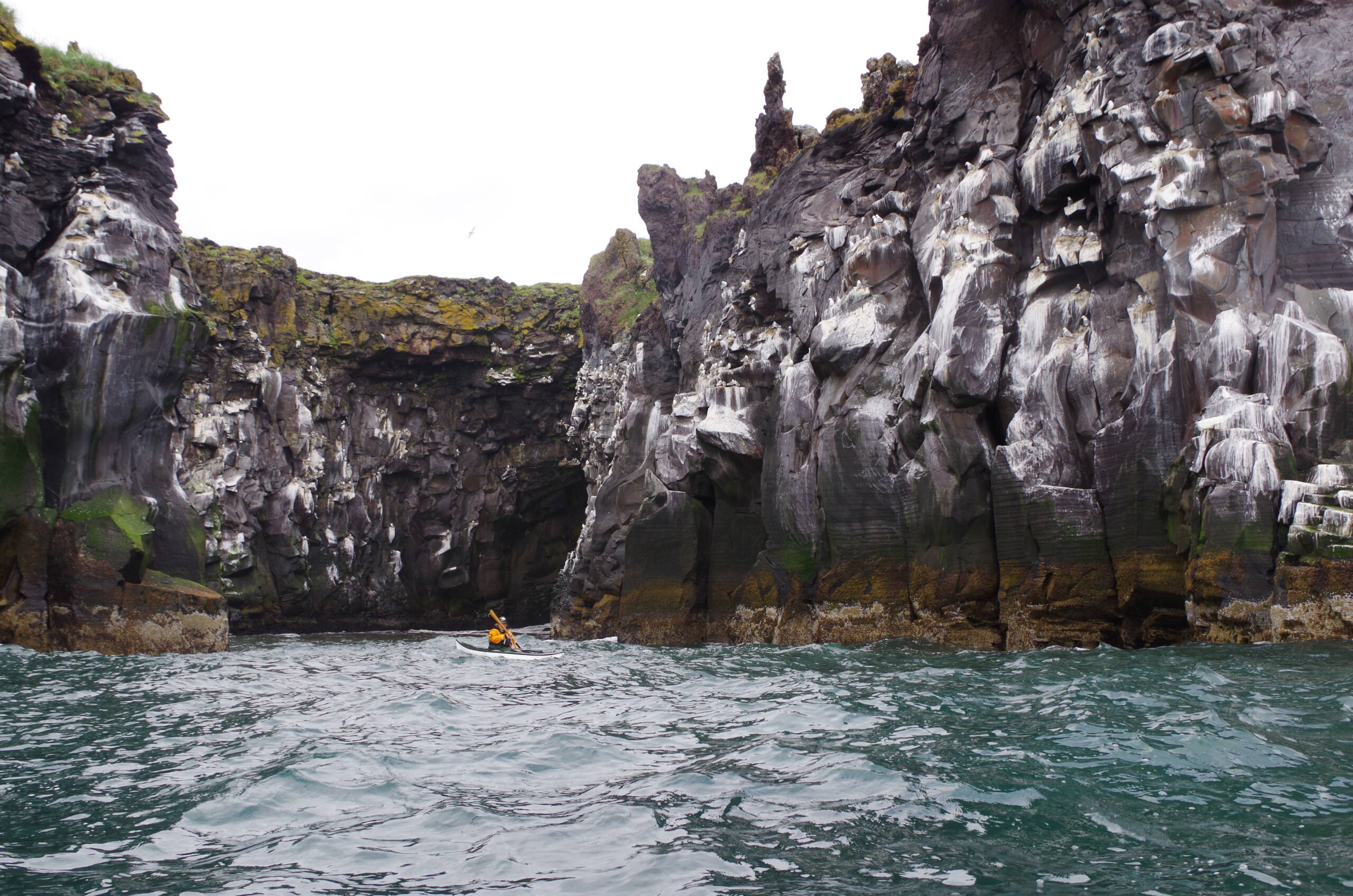 Coaches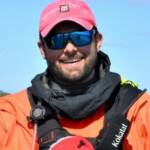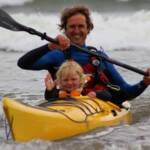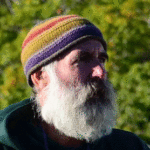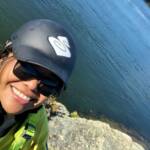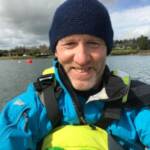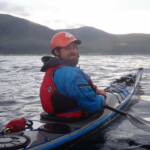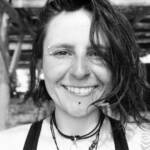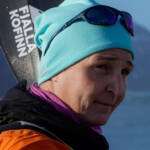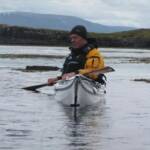 Panel Discussions
Topic: Expeditions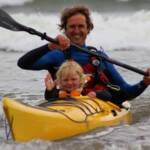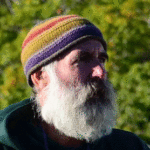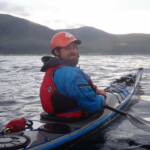 Ben Ceredig Fothergill
Panelist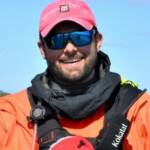 Lecturers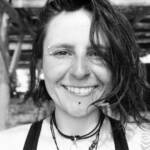 Anula Jochym
Mare Clausum – Solo circumnavigation around Sicily
Sea kayak Iceland Symposium – Registration information
Registration on info@seakayakiceland.is
LIMITED NUMBER OF PARTICIPANTS

The confirmation fee is 20% of the total fee and is non-refundable unless the event is canceled.
The full fee must be paid one week prior to the event and will not be refunded unless the event is canceled.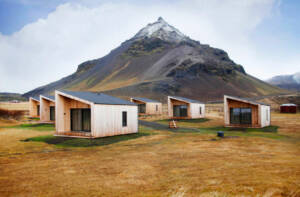 Included in price: Three nights with breakfast, lunch bag, three day course, and lecture.
(All rooms are for 2 persons)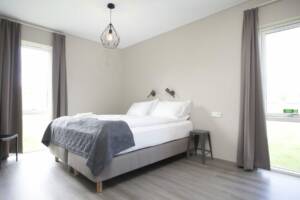 Included in price: Three nights with breakfast, lunch bag, three day course, and lecture.
(All rooms are for 2 persons)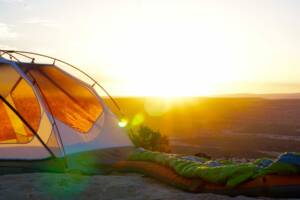 Included in price: Three day course, and a lecture.
Three day course and a lecture. Three day course and a lecture
BOAT RENT: 5000 ISK PR. DAY