Sea Kayak Iceland Symposium
 9th – 12th OF MAY 2024
We would like to invite you to the Sea Kayak Iceland Symposium 2024!
As sea kayakers, we have an amazing opportunity to learn from the sea and the different environments we find ourselves paddling in. Our goal is to help you learn from the things you will see and experience in the different environments and conditions we'll have available over the weekend. In the end, we hope to guide you on your journey to become a self supported learner and Sea Kayaker!
For three days we offer unique experiences and learning opportunities with great coaches in one of the most beautiful locations in Iceland.
Connect with local and international paddlers by sharing your experience and adventures.
Arnarstapi is well known for its fantastic coastline, an abundance of sea arches and its proximity to the Snæfellsjökull glacier.
Quality on-water classes will be offered that will help you develop and improve your sea kayaking skills. Whether you are just a beginner, advanced, or somewhere in between, we have workshops that will help you learn and grow as a paddler.
As we play on the water during the day, the evenings will be aimed at socializing, lectures and fun!
We will split into groups each day depending on your skills level
Beginner, Intermediate, and Advanced.
Rock Gardening Courses
Learn how to handle your kayak amongst the rocks using all of your sea kayaking skills. There is so much fun to be had amongst the rocks. Rescues & Towing will definitely be involved in this course
Surf For Sea Kayaker
The surf is a great environment for sea kayakers to improve their skills. And so much fun! The opportunity for a surf session depends on the conditions at the time.
Exploring the coastline (Half a day paddle 8km / Full day paddle 15km)
Guided paddle along the coastline exploring caves and enjoying the fantastic scenery at the same time challenging yourself in different conditions on the water.
Kayak-yoga
Half an hour session of yoga specially created to benefit kayakers. The aim is to stretch out after a long day at sea but also implement a simple routine useful for any (kayaking) situation. Yoga can assist your paddling by increasing mobility and coordination as well as strength. This course focuses on back, shoulders and paddling posture to hopefully provide added awareness and agility.
In these sessions we'll start with stretches and let the day's paddle wear off as we move through a few simple yoga movements. Then we'll get to know a few standard positions rediscovered in kayak-context – useful tools for future paddling. Including thoughts on breathing and it's function (and potential!) while kayaking. We'll end with relaxation, suitable for both chilled and stressed kayakers alike.
Note that this is a beginner-level yoga class, and no pre-training is required. 
About the teacher: Guðrún Sóley has practiced yoga from childhood and has done numerous yoga courses both in Iceland and abroad. She also trained classical and modern ballet for over a decade. Today she works as a reporter and tv show host at Iceland's national broadcasting company, RÚV, and practices yoga steadily to keep happy and sane. Guðrún is an avid kayaker, making the most of her background in yoga in every paddle – all the way from puzzling a body into a terribly complex drysuit to maintaining balance on bonkers waves.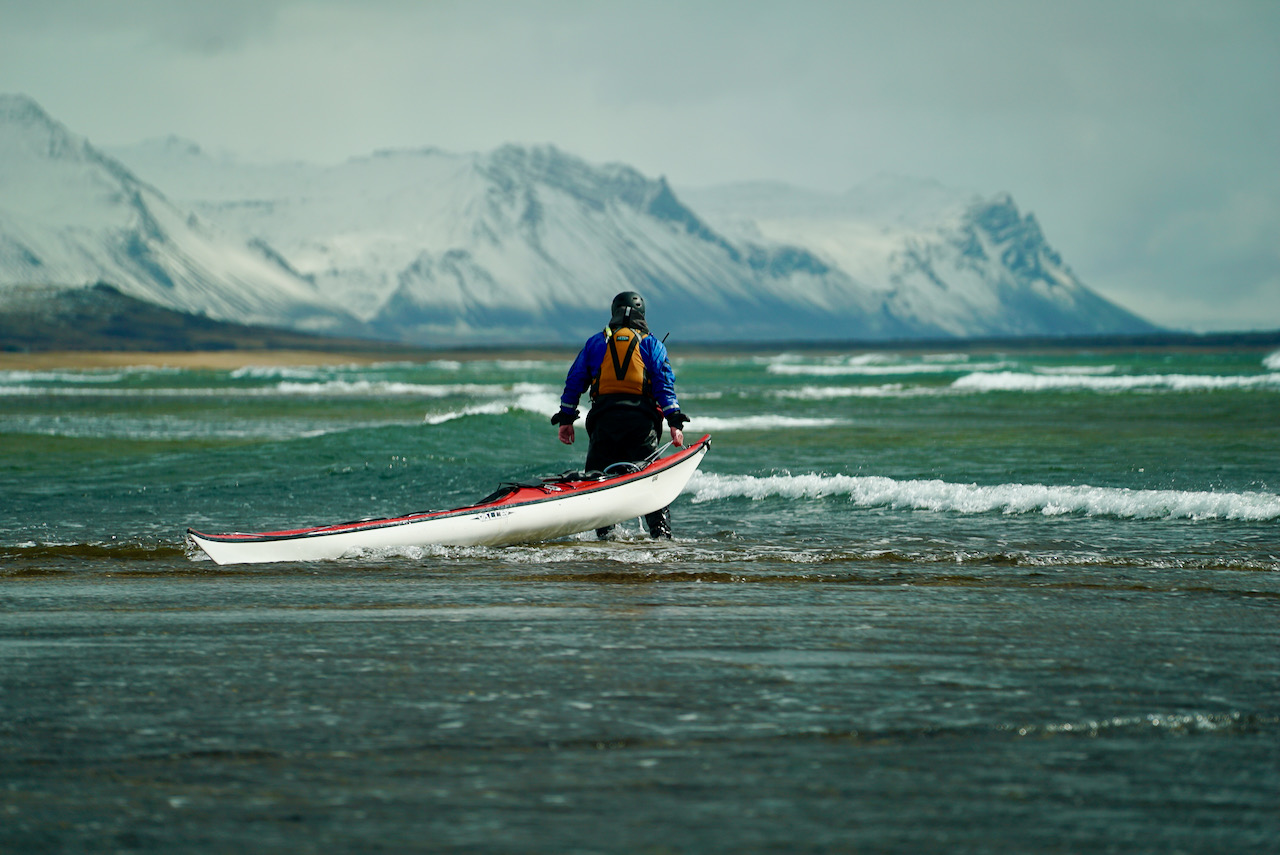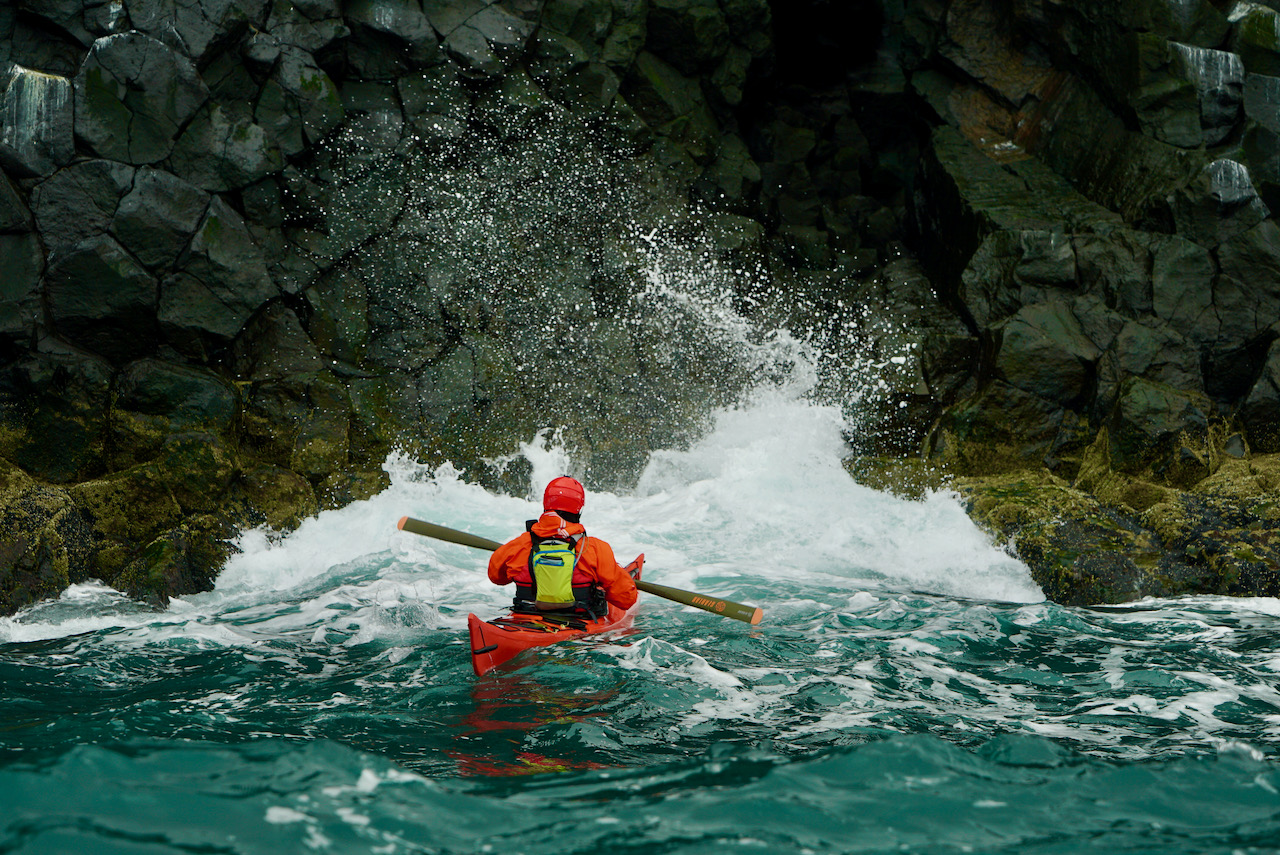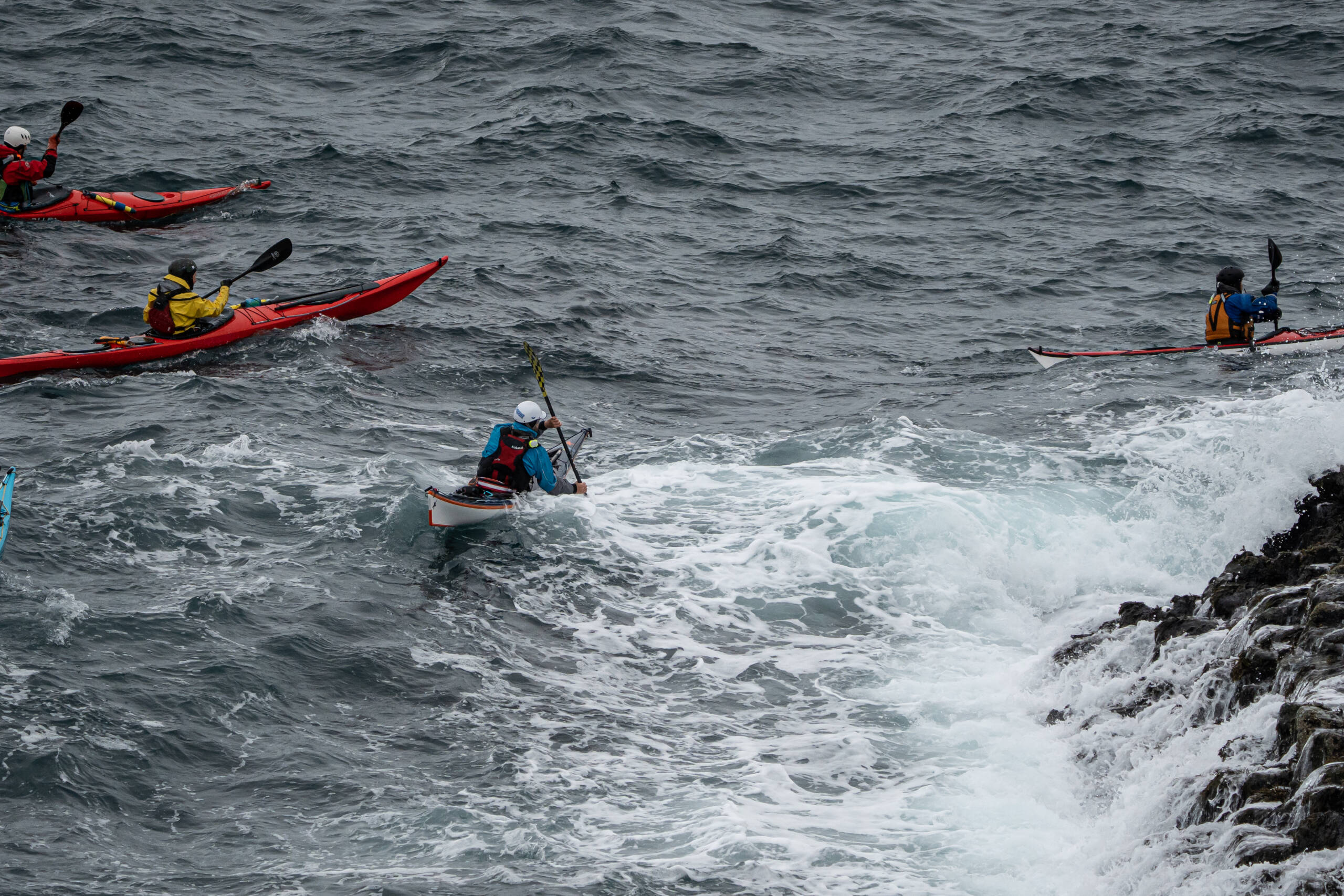 Coaches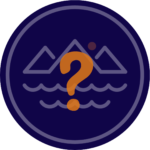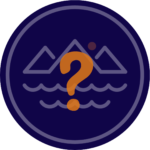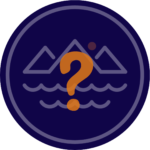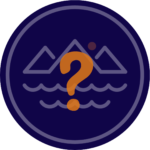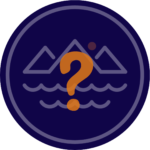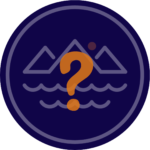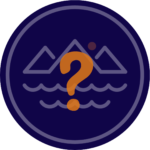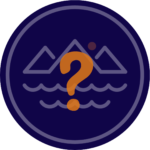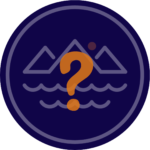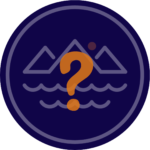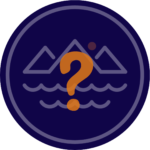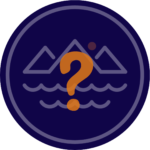 Staff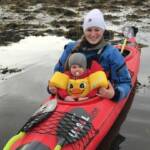 Eva Alfreðsdóttir
Event Manager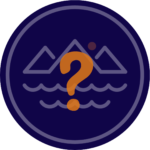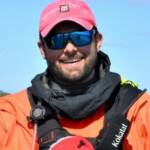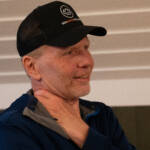 Guðmundur Breiðdal
Handyman

Panel Discussions
Topic: Still to be decided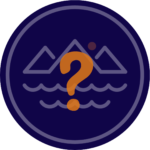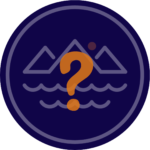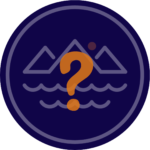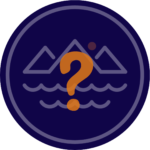 Lecturers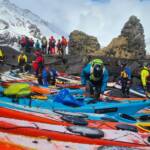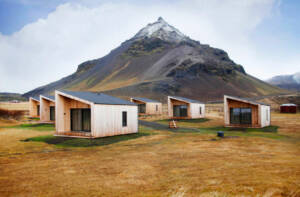 Included in price: Three nights with breakfast, lunch bag, three day course, and lecture.
(All rooms are for 2 persons)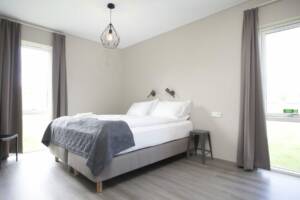 Included in price: Three nights with breakfast, lunch bag, three day course, and lecture.
(All rooms are for 2 persons)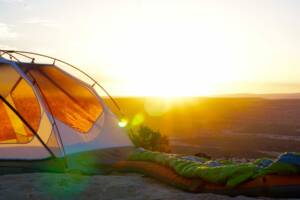 Included in price: Three day course, and a lecture.
Three day course and a lecture. Three day course and a lecture
BOAT RENT + SPRAY SKIRT: 6500ISK PR. DAY
DRY SUIT RENT: 5000ISK PR. DAY
PADDLE RENT: 1500ISK PR DAY